Multinational software company Dassault Systèmes has bought a majority stake in French enterprise IaaS provider Outscale.
Founded in 1981 and headquartered in Vélizy-Villacoublay, in the Île-de-France region, Dassault was one of the initial investors in the company, and already runs its cloud platform using Outscale's infrastructure.
Dassault is best known for 3D design, simulation and digital manufacturing tools for industries ranging from aerospace and defense to architecture and financial services.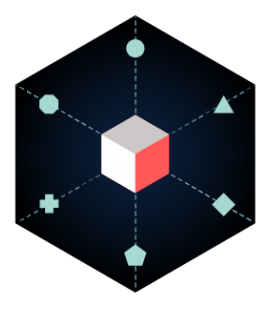 Industrial IaaS 
Outscale has developed its own cloud operating system, Tina OS, which it states is certified by Cisco, and which it offers from 10 data centers spanning Europe, North America and Asia. The company will be using the funds to further expand its geographic footprint.
"This investment by Dassault Systèmes provides us with additional resources to support our technology innovation and global commercial development," said Laurent Seror, the company's CEO.
"It also affirms our role in helping them bring the unique value of Outscale's cloud expertise to increase the business agility of 3Dexperience platform customers."
Pascal Daloz, executive VP of brands and corporate development at Dassault Systèmes, states that "Outscale has demonstrated the success of its unique cloud architecture by offering enterprise-class cloud resources worldwide, with a data sovereignty compliance approach."
"Now, we can bring greater value to our customers by fully leveraging this approach to expand our ability to make the 3Dexperience platform more affordable and accessible to a greater number of users, as well as extend it to new usages."