Cyprus is set to receive a broadband boost, with Cypriot operator telco Epic Cyprus replacing its aging copper infrastructure with fiber-optic cables instead.
The move will ensure that the country has access to quicker Internet broadband services, with work already underway.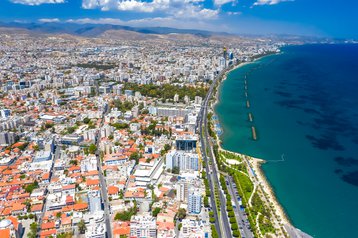 In a statement, the company said the upgrades will take a few years after beginning work this month.
Epic said it's notifying affected customers while the upgrades are carried out in areas which will require fiber installation, while existing services over copper network will not be supported once upgrades in these areas are finalized.
Copper infrastructure is widely being replaced in favor of fiber, as fiber is able to transmit data faster than copper cables because they use light instead of electrical pulses to carry data from one point to another.