The management of Linux-based application containers has just gotten easier, according to CoreOS, which has announced the beta preview of Tectonic, the commercial Kubernetes platform. Launched on the same day as Kubernetes 1.0, the Tectonic Preview also gives easy access to Kubernetes support.
Tectonic Preview is a platform which combines the CoreOS stack and the Kubernetes project for use in any cloud, or by those who want to create a secure on-premise environment. Tectonic pre-packages all of the components which are needed to build Google-style infrastructure while adding features such as a management console for workflows and dashboards, an integrated registry to build and share Linux containers, and additional tools to automate deployment and customize rolling updates.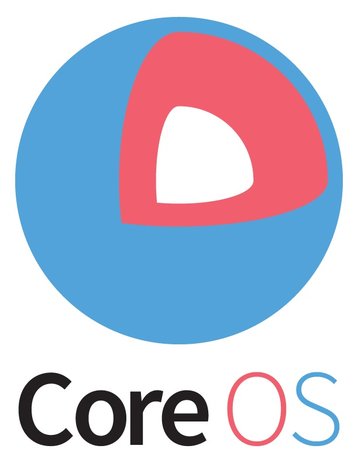 The view from Kubernetes
Kubernetes is Google's open source project, established to aid companies which want to copy the methods used by the company to build their own infrastructure. The general ethos behind Kubernetes is to use the same concepts and workflows used by Google engineers, enabling IT staff to concentrate on creating their applications and not be hindered by the infrastructure problems. With Kubernetes application program interfaces (APIs) users can manage application infrastructure - such as load balancing – with ease.
CoreOS wants Tectonic to be the product organisations go to when they want to start using Kubernets quickly, and have distributed systems experts who can get their teeth into it.
Tectonic Preview is available on Amazon Web Services (AWS), in the data center supplied with enterprise-ready support to help customers begin using the software during the preview period. Besides Docker, the package includes Quay.io, a secure container registry.
"Tectonic brings all the pieces together, including CoreOS, Kubernetes and Docker, in a solid and convenient way that helps us at Jive focus on the innovative features core to our business," said Timur Kiykioglu, senior director of engineering at Jive Software.
CoreOS decided earlier this year to launch its commercial venture under a separate brand, so that the open source components such as rkt, CoreOS Linux and flannel would always be available under open source licenses.