CoreOS, maker of lightweight Linux for containerized deployments, has released a full production of Tectonic, a stack including Google's Kubernetes container management system that has been available as preview since July. 
Tectonic is an enterrprise distributed container management system, intended to allow applications to move easily between cloud and data center, ensuring a consistent environment to deploy applications from development onwards. It combines Kubernetes with the CoreOS stack in a commercial package, with a management dashboard, an integrated container registry and a supported, continuously up-to-date distributed platform.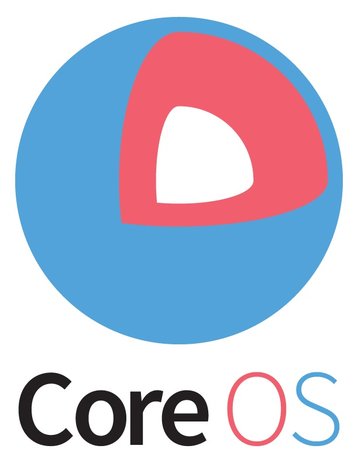 Continuous containers 
"Many organizations are interested in leveraging container technology to enable continuous application innovation, faster time to market and improved operational efficiencies across hybrid cloud environments," said Colm Keegan, cloud analyst from ESG. "But the lack of manageability, security and isolation often serves as an obstacle towards container adoption."
Tectonic provies a curated stack of open source technologies including CoreOS Linux, etcd, dex and Kubernetes. It is available in cloud and on-premise versions and allows companies to deploy applications in containers, across both environments through their life cycle. 
"With the general availability of Tectonic we provide a simple way for enterprises to begin experiencing Google-like infrastructure," said Alex Polvi, CEO of CoreOS. 
The Tectonic Solution is priced per tiered aggregate memory. 
CoreOS also welcomed a new staff member - Joe Beda, who started Google Compute Engine and helped found Kubernetes.