CommScope has announced plans to expand its fiber optic cable production to accelerate the rollout of broadband across some of the more underserved areas of the US.
It's part of a $47 million capex investment from the business, which will expand production capacity at its two facilities in North Carolina, one in Catawba and the other in Claremont.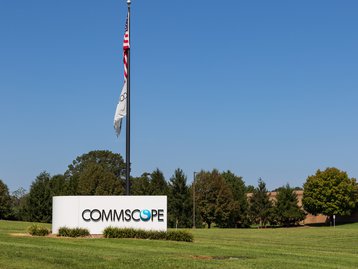 Key to this will be the company's new, rural-optimized HeliARC fiber optic cable product line, which CommScope says will support 500,000 homes per year in fiber-to-the-home (FTTH) deployments.
The company aims to create 250 jobs in cable production over the next five years, 90 percent of which will not require a college degree.
"We strive to provide superior solutions to our customers who, in turn, provide connectivity for businesses, individuals, and communities. This increase in fiber optic cable production is a great step forward for our 'Broadband for Everyone' program, furthering our commitment to serve the fiber optic cable market," said Chuck Treadway, president & CEO, CommScope.
"We will produce more cost-effective and easier-to-deploy fiber optic cable, add new jobs and simultaneously strengthen the supply chain in America. This is a trifecta we are thrilled to announce, and we are particularly pleased to share this news today in the company of Secretary Raimondo and Governor Cooper."
CommScope says the HeliARC cable is smaller and lighter than other cables, allowing faster and cheaper installation. The reduced size and weight reduce shipping costs and energy requirements, making it more sustainable.