Colt Data Centre Services will add six data halls to its London North data center, with some of the new space available early next year.
The company is also upgrading its power infrastructure to add an additional 30MW of capacity, increasing the site's total power provision to 68MW.
Anchors away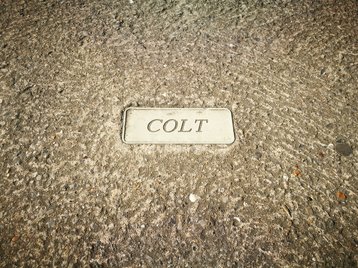 The first two data halls are planned to open in Q1 2019, followed by four more the next quarter. The first four halls have been taken by an existing tenant.
"London North is one of our busiest data centers due to the scale and location of the facility. With demand for cloud services growing exponentially, we are investing heavily in this facility to expand our data center facilities to serve our customers better," said Detlef Spang, Colt DCS CEO.
"We are committed to providing our customers with carrier-neutral connectivity services on demand. Our strategic alliances with the array of carriers, cloud service providers and internet exchanges we are working with globally allows us to provide a secure gateway for our customers to scale and expand into new markets and business opportunities."
The facility currently has more than 12,500 square meters (134,550 sq ft) of space. It is ISO 9001, ISO 14001 and ISO 27001 certified.
Colt operates 24 data centers across Europe and the Asia Pacific, offering colocation, cloud and networking services in 18 markets. The company has also entered into two alliances - one with vXchnge, and one with Internap - to expand its reach and footprint.