Cloud provider Linode has come to Singapore, reports say. Linode has shortlisted Pacnet for its data center, and the company says that its Singapore location will complement its existing presence in Tokyo. No information is available about the planned scale of its operations in Singapore.
Founded in 2003, Linode is a well-established cloud provider that allows businesses to cheaply set up cloud-based servers billed by the hour. It is moving into Pacnet's space according to a report on Data Center Knowledge.
Last year, Linode revamped its infrastructure by investing US$45M to upgrade to faster solid-state drives (SSDs), and doubled the RAM on its servers. It also slashed prices to better compete with DigitalOcean–its closest competitor, and other cloud providers such as Amazon Web Services (AWS). Both DigitalOcean and AWS already have a presence in Singapore, as well as a number of brand-name cloud providers.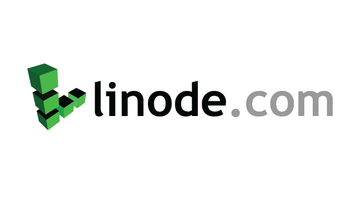 Clouds over Asia
The Asia Pacific region is of particular interest to cloud providers. According to the IDC, the cloud ecosystem here is predicted to grow at a compound annual growth rate of 67.9 percent, or higher than in North America and Latin America. Not surprisingly, some of the largest cloud providers have set up here over the last few years, especially in the data center hubs of Singapore and Hong Kong.
For example, Amazon Web Services (AWS) launched its AWS cloud in Singapore in 2010, while Digital Ocean also chose Singapore as its first location outside the US in the early part of 2014. Domain registrar and cloud hosting firm GoDaddy is in Singapore for some years now, and the data centers serving Rackspace Cloud is operated out of Hong Kong.
The growing importance of cloud services have prompted the Infocomm Development Authority (IDA) of Singapore to look for ways to certify the security practices of cloud providers. It was with that in mind that the Multi-Tier Cloud Security (MTCS) Standard for Singapore (SS 584) was established, which you can read more about in "Cloud giants weigh into Asia" here.