American multinational investment bank and financial services company Citi will supply QTS Realty Trust's massive data center in Irving, Texas, with 100 percent renewable power.
QTS acquired the land and building in 2013, converting former Maxim Integrated semiconductor manufacturing plant into a 700,000 square foot (65,032 sq m) data center with 230,000 square foot (21,367 sq m) of raised floor space.
Using power purchase agreements, the site will consume 15 percent of the 200MW output of the Flat Top wind project for the next 10 years. The wind farm, which is expected to start commercial operations in the first half of 2018, is owned by Alterra Power Corp, a subsidiary of Innergex Renewable Energy, and BlackRock Real Assets.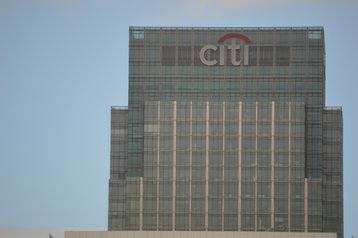 When the wind blows
"This deal will provide a renewable source of energy as well as price certainty to one of our key data centers," Travis Wright, Irving site director at QTS, said.
"It also demonstrates the value that comes from the close collaboration between our energy suppliers and QTS' commitment to sustainability across its own operations."
Roxana Popovici, a managing director responsible for renewable power transactions at Citi, added: "Corporates are exploring new structures and evolving tools that provide more attractive allocations of risk among corporates, projects and intermediaries, rather than locking into high risk, long-dated power purchase agreements.
"As clients like QTS look to ramp up their purchase of renewable energy, structures like the one employed in this transaction will become increasingly important and will be critical to scaling the market for renewable energy."
Renewable energy purchases have become increasingly attractive for data center companies, which are drawn to the reputation benefits and the stable prices that wind farms and solar panel arrays can offer over fossil fuels.