Cisco took quick action last Thursday to avoid accidentally burning down a data center or electrocuting a customer with the recall of one of its ruggedized Ethernet switches.
Having found a fault while testing a unit at the factory Cisco immediately recalled all units already shipped. The recall includes both versions of the series – the IE-5000-12S12P-10G (1Gbps / 10Gbps, 28 ports) and the IE-5000-16S12P (1 Gbps, 28 ports). However, not all devices are affected – version V02 or those with the label (described as a 'deviation label') #D517262 are not affected.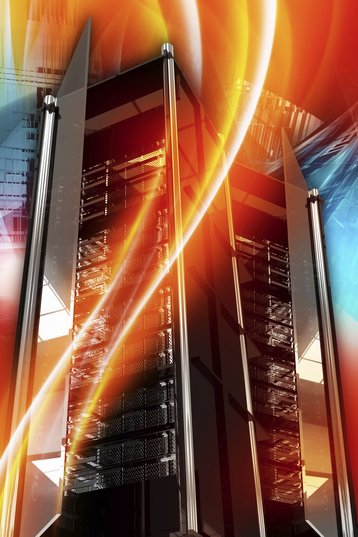 Catch a fire 
The Cisco field notice said: "Potential damage to the source wiring can cause a short to the metal enclosure/barrier. This could lead to a potential electrical and/or fire safety hazard for the end user. This issue has not been observed at a customer site. It was observed in a single device that had not yet been shipped. As a result, Cisco has created a hardware upgrade program to replace any impacted units."
Cisco took the action to recall the switches as soon as it identified the problem. Whether this is a one-off problem or a larger problem with the switch design Cisco isn't saying, however it has pointed out that the only initial symptom of the problem was the fact that the unit would not power up
Any Cisco customers who think they have an affected unit, or who can smell burning they cannot identify, should contact Cisco as soon as possible. Thoughtfully the company has provided a lengthy web form for you to fill out – and don't get too excited about the delivery of your new unit – it will take up to three months for replacements to arrive.