Ciena has announced a stackable data center interconnect platform for metropolitan-level infrastructure. WaveServer uses Ciena's WaveLogic technology and runs open software for better automation and simplified management.
Data centers depend on carrier-grade networks to move data and content within and between their infrastructures. Ciena is well-positioned in the data center interconnect (DCI) market, and claims that WaveServer allows data center providers to scale bandwidth and support high-speed data transfer, virtual machine migration,disaster recovery and backup between data centers.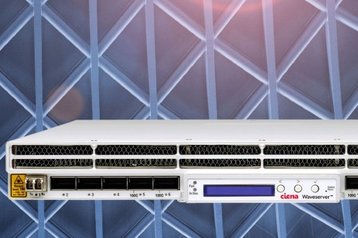 Small form factor
According to researchers Ovum, overall global DCI revenue in 2014 grew more than 16 percent, reaching $2.5 billion. Nearly one-half of all DCI spending in 2014 was from communications service providers (CSPs), while the Internet content provider (ICP) segment grew 64 percent year over year. Ovum expects overall global revenue to hit $4.2 billion by 2019.
WaveServer has been designed to help reduce real estate costs, promising 60 percent more capacity per rack unit and nearly 20 terabits per fiber. 
It provides a total of 800G of input and output made up of 400G Ethernet clients plus 400G of line capacity in each rack unit. It also supports an arbitrary mix of 10, 40, and 100GbE clients.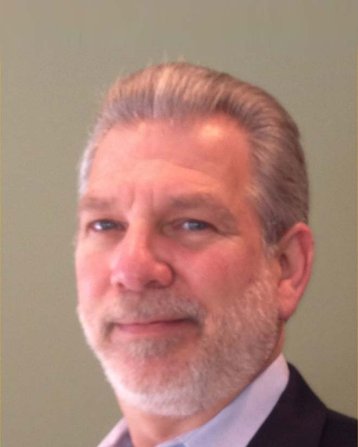 It also has Ciena's Emulation Cloud - an open, rapid prototyping environment hosted in the cloud, that lets network providers, data center operators and developers test applications before adding them to the network in a DevOps manner. 
"Data traffic volumes between metro data centers are skyrocketing and generating significant volume for high-capacity DCI," said Ron Kline, principal analyst, intelligent networks at Ovum. "Vendors are responding to this emerging opportunity with a new class of equipment specifically designed and optimized for web-scale operators.
"Traditional optical platforms were designed for telco environments not data center environments making scale difficult. Ciena's Waveserver stackable DCI platform is specifically designed for delivery of high-capacity DCI in a manner that is consistent with how ICP's currently build and operate their networks."
Ciena provides network equipment for some of the world's largest Internet content players and leading data center providers, such as Equinix, Continuum and Digital Realty.