Chinese content delivery network Wangsu Science and Technology has sold its data center division, Xiamen Qinhhaui Technology, to American investment firm Bain Capital for $146 million (CN¥990 million).
Xiamen Qinhuai is a Malaysian subsidiary of Wangsu Science and Technology that operates nine data centers in China. Its semi-annual operating income as of 30 June 2018 was recorded at approximately $25.4 million (CN¥172 million).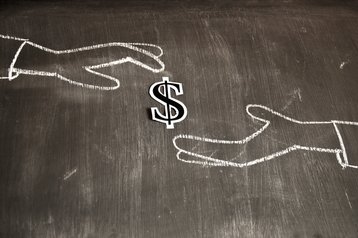 Subsidiary selling a subsidiary
According to the filing with the Shezhen stock exchange, the proposal was announced on 3 January, but Wangsu Science and Technolgy's shareholders only approved the transaction last week.
Wangsu owns 90 percent of Xiamen Qinhhaui, so the company will buy out the remaining 10 percent from the subsidiary's chairman first, and then sell the entire outfit to Bain Capital.
Wangsu itself is a subsidiary of ChinaNetCenter, one of the major content delivery network (CDN) and data center operators in China. It serves more than 2,000 customers, including local juggernauts Huawei, ZTE and Baidu.
Bain Capital is a private investment firm based in Boston, Massachusetts that was co-founded by Senator Mitt Romney.