Chinese search and cloud giant Baidu has spun out its semiconductor design business into an independent company.
Kunlun Chip (Beijing) Technology Company has formed as its own company, and in March raised money from CITIC Private Equity Funds Management, IDG Capital, and Legend Capital.
The round valued the business at 13bn yuan ($2bn).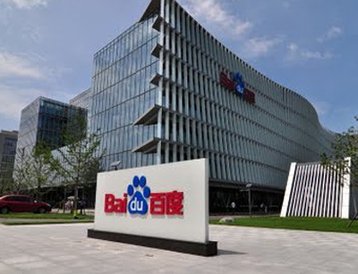 The company previously developed the eponymous 'Kunlun chip,' a general-purpose AI processor for the cloud that came out of an internal FPGA project.
It is currently only available on Baidu's cloud. Another version is used in Baidu's smart cars. The processor is unrelated to Huawei's KunLun server range.
"Data centers, smart cars, mobile phones, and even PCs have unprecedented demand for smart computing," the chip's chief architect and Kunlun's new CEO, Ouyang Jian, said.
"New scenarios emerge in an endless stream and new computing architectures are innovating vigorously."
The business is separate from Baidu's other chip venture, Honghu, which designs processors for natural language processing.
Neither business manufactures the chips themselves, with Samsung the company's primary semiconductor partner.