As rumored, CenturyLink has reached a deal to buy Level 3 Communications for roughly $25 billion in cash and stock - offering $26.50 in cash and 1.4286 of its shares for each Level 3 share held.
The deal values Level 3 at $69.92 a share, 49 percent above the company's closing price of $46.92 the day before news of the talks leaked. Shares of CenturyLink dropped 9.4 percent on the confirmation of the acquisition, which is expected to close by the third quarter of 2017.
LinkLevel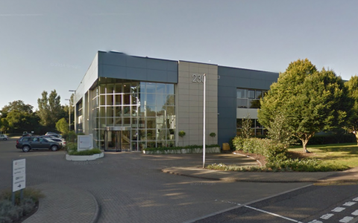 CenturyLink chief executive Glen Post will continue leading the expanded company, while Level 3's chief financial officer, Sunit Patel, will serve as the new CFO.
Four Level 3 board members are set to be appointed to the CenturyLink board when the deal closes.
"Together with Level 3, we will have one of the most robust fiber network and high-speed data services companies in the world," CenturyLink CEO Glen Post said.
The deal will increase CenturyLink's network by 200,000 route miles (321,869km) of fiber and give it access to Level 3's communications business that supplies millions of customers with Internet and telephone services.
CenturyLink, which posted earnings below analyst expectations earlier today, has seen its share price fall by 21 percent this year up to Friday's close, compared to Level 3's drop of 0.6 percent.
Bank of America and Morgan Stanley advised CenturyLink, while Citigroup acted as Level 3's financial adviser and Willkie Farr & Gallagher LLP as its legal adviser.
CenturyLink operates more than 55 data centers in North America, Europe and Asia, but before the acquisition was looking to sell off its data centers, possibly before year's end. Complicated lease agreements with Digital Realty are thought to have contributed to some potential acquirers backing out of the deal.