Service provider CenturyLink has said it will completly virtualize its IP core network by 2018, promising this will improve its customer service and allow on-demand services. 
CenturyLink says it will have a self-service application marketplace for customers, thanks to complete virtualization of its IP core network locations and data centers, powered by osftware defined networks (SDN) and network functions virtualization (NFV), by 2018.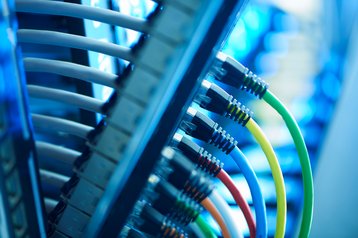 Well on the way… 
With 36 network and data center locations already fully supporting NFV, CenturyLink expects to have completed the transformation at 44 locations by the end of 2015, which amounts to 40 percent of the migration.
According to Aamir Hussain, CenturyLink executive vice president and chief technology officer, the company is taking advantage of its network assets and NFV capabilities to give customers near-real time provisioning capabilities and an improved service experience. CenturyLink already has significant experience using NFV to deliver its Prism TV service CDN and virtualized security via firewalls. It plans to build on its SDN and NFV experience by adding virtualized customer premise equipment (CPE) and MPLS routers as part of a full range of virtualized and on-demand services .
CenturyLink is able to do this in part because of its programmable service backbone, a software-based backbone that is replacing traditional hardware components throughout its infrastructure. The system uses the Ciena Blue Planet NFV Orchestrator along with hardware and software from vendors such as Arista Networks, Nuage Networks, and Red Hat, running with the Ericsson Operation Support Systems and Business Support System to provide a single infrastructure that can support customer demand and deliver NFV-based versions of appropriate products and technologies.