After publicly debating the idea of selling off its data center business last year, communications company CenturyLink has said that it hopes to complete a sale by the end of the third quarter or early in the fourth.
The company says it has narrowed down the group of final potential buyers and believes it will be successful in getting a sale.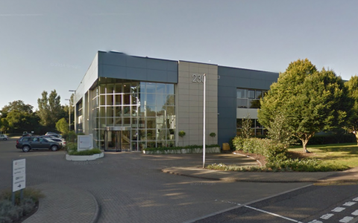 Still wants to do colo
In an earnings call, CEO Glen Post said: "Regarding the data center business, we expect – fully expect right now that it will be a sale; however, so we are not limiting ourselves to that. The colo business is going to continue to be an important part of our future.
"We [will] be in the managed services business. We have big data capabilities. We're in managed hostings, so all those lend themselves to having data center capabilities – colo capabilities. So we will continue to be in this business."
He continued: "We think there are opportunities to approach it differently if we don't have a sale. We think there are partnership opportunities that would reduce the load as far as the capital requirements on CenturyLink.
"And we can do partners with other companies or ways to share overheads with other companies. So we have a couple of partnership opportunities we think are legitimate, real that could be beneficial for shareholders if we don't get the valuation from a sale that we expect that we require."
The valuation the company hopes to get was not discussed, with Post cautiously noting that CenturyLink is still debating what to do with any money raised.
"We'll obviously consider a number of alternatives, stock buybacks, debt reduction, investment and strategic services, and other possible areas," he said.