Huawei is set to launch the latest server in its KunLun mission critical range with the V5, teaming up once more with Suse, further confirming that the company's Linux Enterprise Server system is its preferred standard for the range.
The KunLun product was announced at this year's CeBIT trade show in Hanover, Germany. When it was first released in 2016, the KunLun server was the world's first 32-socket instance, although it is also available with 16 sockets.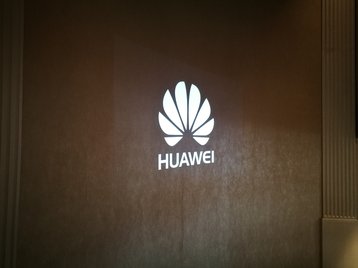 KunLun number five 
The V5 runs on Intel's scalable Xeon Platinum 8100 and Gold 6100 processors, the company stating that its RAS 2.0 stack offers an open x86 system with the reliability of UNIX servers, making it suitable for core databases, and so-called mission critical applications; the original KunLun range spec sheet proposed applications ranging from in-memory computing, to HPC fat nodes, and cloud computing and virtualization.
Despite fierce competition from its American counterparts, Huawei has crept its way up the top five server vendors list, registering the third most shipments in the fourth quarter of 2016. However it has since slipped back down to fourth position, according to IDC's worldwide quarterly server tracker.
The company is an open source advocate and a gold member of the OpenStack Foundation, after replacing HPE as a platinum member last year and building both its FusionSphere and FusionSphere Cloud platforms on OpenStack.