At CeBIT 2017, Huawei unveiled a new Storage-as-a-Service solution, hoping to encourage more businesses to move their data to the cloud.
The 'STaaS' manages SAN, NAS, object, and other types of storage using a single interface, with the company claiming that consolidating storage assets can help enterprises reduce the total cost of ownership by 20 percent.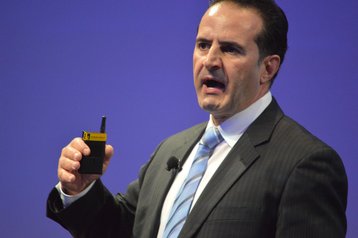 Oceans of storage
"If you look at large enterprises, there's always been a challenge between enterprise workloads and cloud native workloads," Michael Issa, Huawei's senior director of storage product management, said.
"They've been designed in silos, multiple vendors provide multiple solutions to address the needs of these workloads, and it created a schism from a manageability perspective and from a complexity perspective."
He continued: "The plan is to shift to a solution that allows people to create a virtual storage pool across both enterprise workloads and cloud-native workloads in a very effective way.
"The way we're doing that at Huawei is that we're introducing Storage-as-a-Service, and Huawei's vision for STaaS is to provide consistent experience for enterprise workloads, whether on-prem or to Huawei in our public cloud."
The STaaS solution will be operated through Huawei's OpenStack-based storage management system OceanStor DJ, which "allows you to control your workloads and have a similar experience whether you are on off-prem or on the public cloud," Issa said.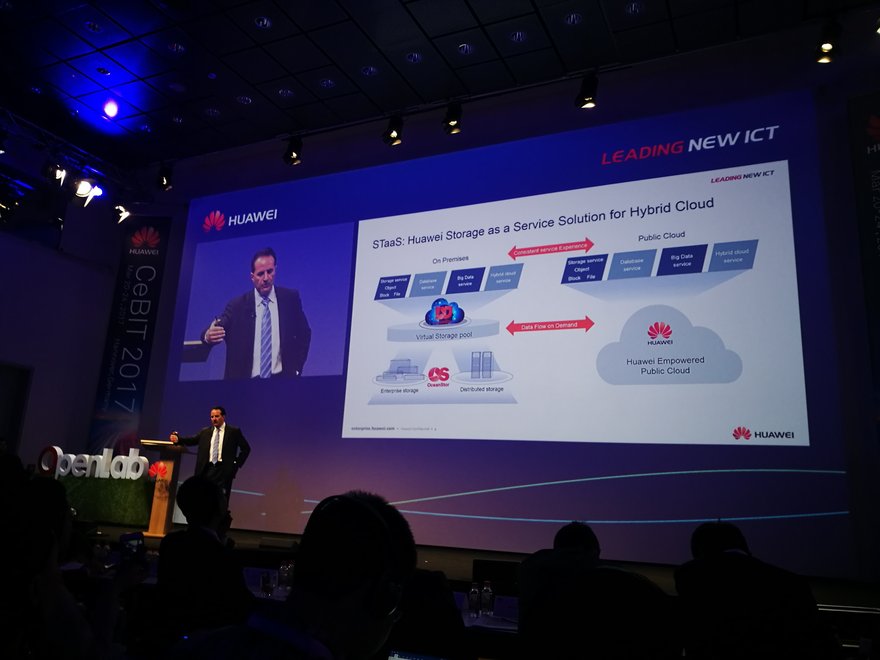 The company also announced that its OceanStor Dorado V3 all-flash array is now available globally, after being available in China since last September.
"It provides four million IOPS at 500μs latency performance. It also has zero impact on applications when you turn on deduplication and compression," Issa said.