The Congressional Budget Office (CBO) found that the Federal Data Center Enhancement Act of 2023 would not significantly increase federal costs over the 2023-2028 period.
The CBO said that S. 933 would require "negligible" costs at agencies tasked with improving the security of federal data centers.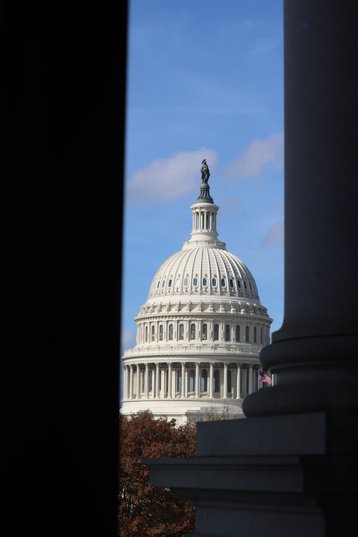 The act was introduced on March 22 by Sens. Jacky Rosen, D-Nev., Gary Peters, D-Mich., and John Cornyn, R-Texas.
It would require the Office of Management and Budget to work with federal agencies to develop minimum requirements for new federal data centers "that meet high standards for cybersecurity, resiliency, availability, and sustainability."
A version of the act was proposed in July 2022, and made it through the Senate Homeland Security and Governmental Affairs Committee, but did not go up for a vote in the full Senate before the end of the 117th Congress.
The security committee said that the bill "would extend a program to consolidate existing federal data centers; the bill also would require the Office of Electronic Government to establish minimum requirements for new data centers that address their availability and use as well as protections against power failures, intrusions, and natural disasters."
Cornyn said last year: "This legislation would help secure federal data and encourage optimization, which will save taxpayer dollars and protect Americans who entrust their information to the federal government."