US real estate investment trust Carter Validus Mission Critical REIT II has acquired a data center in Charlotte, North Carolina.
Bought for approximately $16.4 million, the facility at 1400 Cross Beam Drive was previously used by clients including Atos and Xerox. Currently 100 percent leased, the colo facility has 52,924 rentable square feet (4,917 sq m).
REIT returns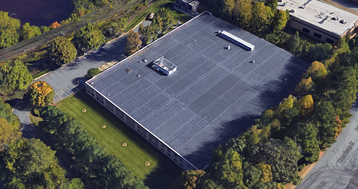 "We are pleased to add this data center property to our growing portfolio of data center and healthcare real estate assets," John Carter, CEO of CV Mission Critical REIT II, said.
"Ideally located and fully leased to a leading global technology company, we believe this investment will translate into added value for our stockholders."
Michael Seton, president of CV Mission Critical REIT II, added: "Given our many accomplishments since inception, our advisor's forward-looking business model, and our ability to continue to execute our proven investment strategy through completing acquisitions such as this, we believe our company is positioned for continued success."
The acquisition comes just a week after the trust bought Connecticut's largest data center for $58.9m, along with several healthcare properties.
Earlier this year, the company also bought data centers in Chicago, Massachusetts and Arizona for a combined total of $86.1m.