Carter Validus Mission Critical REIT II, Inc has purchased a data center in Franklin, Tennessee, for around $19.4 million.
The upcoming Tier III colocation facility was bought as a cold dark shell totaling 71,726 rentable sq ft on 8.26 acres of land. It will include approximately 25,000 sq ft of white space, supported by two 2.5MW generators and four 750 KW Toshiba UPS modules.
Peak data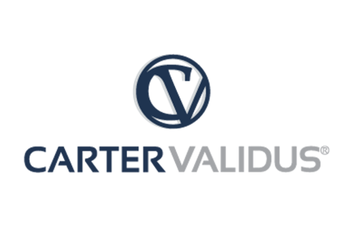 The building is already triple-net leased to data center and cloud provider Peak 10 for the next 15 years, starting either on 27 July or when business operations commence. 
Speaking on the acquistion, as well as on the purchase of a Californian rehabilitation hospital, Carter Validus CEO John Carter said: "We are excited to have successfully completed the acquisitions with Vibra and Peak 10, Inc. Investments such as these with high-quality tenants demonstrate our commitment to building a strong and diversified portfolio that we believe will create value for stockholders".
President of CVMC REIT II Michael Seton added: "Our experienced team sourced and executed these complex transactions, which we believe create unique opportunities for CVMC REIT II as well as the tenants involved.
"These acquisitions should complement the value of our existing portfolio, while we expect our ability to provide construction capital to the tenants helps them improve their services to customers and patients. We believe this is a win-win for everyone."
Peak 10 opened its 27th data center in January, and in 2015 DatacenterDynamics reported on the company's Category 5 hurricane-proof 'fortress' facility in Tampa, Florida.