Nexenta and Canonical have announced a strategic alliance to integrate Nexenta's software-defined storage (SDS) with Canonical's Ubuntu OpenStack platform. The companies agreed to work together at last year's OpenStack Summit conference and the integration of the NexentaEdge product is the first fruit.
NexentaEdge delivers high performance object and block storage services and has been supported by Canonical's Ubuntu Advantage Storage for the past year, alongside open source Ceph and Swift plus packaged solutions from Nexenta, Swiftstack and other third-parties. Under the new alliance, the unification of the products makes it easier for Ubuntu customers to use NexentaEdge storage software through its "seamless" integration with Ubuntu OpenStack clouds.
ZFS optimisation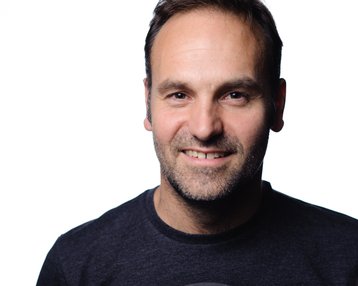 Canonical's founder Mark Shuttleworth said, "Nexenta is a commercial leader in SDS and we are delighted to offer its comprehensive solutions to our enterprise OpenStack customers and, in addition, to collaborate on optimizing ZFS for Ubuntu."
The integration employs Juju, Ubuntu's high-level service model for automating the deployment and management of applications, to allow customers to deploy NexentaEdge. The workload app, known as a "charm", will be available from Canonical's Juju Charm Store, or from a Canonical sales representative or partner.
The alliance promises to be a further boost for Nexenta uptake. OpenStack conducted a survey last October of deployments with over 1,000 users which revealed that 65 percent used Ubuntu as the core operating system.
Tarkan Maner, CEO and chairman of Nexenta, commented, "We joined forces last year and will continue to extend our strategic partnership to meet the needs of an evolving market requiring better scale, service and support via open source inspired collaboration and software-defined data centre innovation on certified, tested and packaged reference architectures, and beyond."
The announcement comes just before the OpenStack community converge on the OpenStack Summit conference in Austin, Texas, on 25-29 April.