Brown University has shut off its data center while it deals with a cybersecurity threat.
According to an alert posted Tuesday at 2pm local time, a threat to the Providence, Rhode Island University's 'Microsoft Windows-based technology infrastructure' led to the company shutting down connections to its facility.
"Given the nature of the threat, CIS has taken a number of aggressive steps to protect the University's digital resources, including shutting down connections to our central data center and systems within it," said Bill Thirsk, Chief Digital Officer and Chief Information Officer at Brown University. "We are working with colleagues across the University and are committed to getting systems back online as quickly as possible."
For breaking data center news, features, and opinions, subscribe to DCD's newsletter
Unidentified threat to Windows OS forces data center shutdown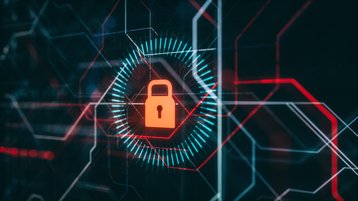 Thirsk said that while many of the University's cloud-based systems — including Canvas, Zoom, and Workday — remain up and running, systems temporarily disabled including Banner, VPN, RemoteApps, and websites hosted on Brown.edu.
According to a Brown status page, the University's Oscar supercomputer and Stronghold secure computing and storage environment are also down.
The precise nature of the threat wasn't shared, but is described as directly affecting the Microsoft Windows operating system. Brown's IT site still lists this as an 'open issue' at the time of writing and has given no firm date for returning to normal.
"At this point, we are unable to predict the precise timeline for disruption to systems and the request of faculty and staff to temporarily halt use of campus-based Windows machines or Windows machines that connected to the VPN today until they can be verified as safe," added Thirsk. "We recognize the disruption this will cause and appreciate the patience of the community as we continue to address this challenge."