Belarusian Cloud Technologies is planning to launch a national data center in Kolodishchi, a small town on the outskirts of Minsk. It will be offering cloud and colocation services under the beCloud brand.
According to the Belarusian Telegraph Agency, this will become the country's first data center certified for compliance with the Uptime Institute's Tier III standards.
Modernizing Belarus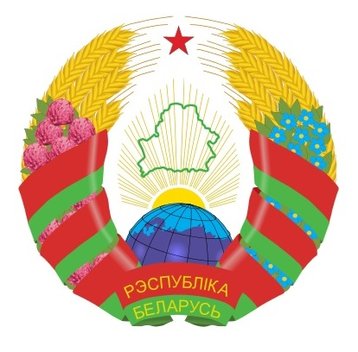 Belarusian Cloud Technologies runs the country's largest fiber network, as well as its 4G LTE wireless services. One of its subsidiaries operates the existing government data center, and administers the official e-signature framework.
The company kicked off the construction of a new facility in May 2015, and is now in the process of installing server equipment. The infrastructure aspects of the project have been handled by Emerson, in partnership with local contractors.
First customers in the new facility will include government agencies; however most of it is intended to host local and international businesses.
BeCloud aims to promote cloud computing in Belarus, a former Soviet state often described as Europe's last dictatorship – due to the fact that its president Alexander Lukashenko has held this post since 1994.
The company hopes that the new data center will enable its customers to provide modern IT services and develop the local economy. It has already attracted interest from organizations in Croatia, Russia and Kazakhstan.