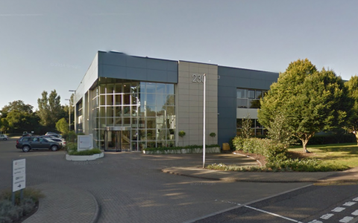 GTCR, Charlesbank Capital Partners, Berkshire Partners and Stonepeak Infrastructure Partners joined together to bid for the company, but were unable to agree on a deal, partially because of CenturyLink's lease agreements with Digital Realty.
Those agreements may also complicate the sale to BC Partners, Reuters notes. BC Partners works in numerous industries, with notable investments including care hospital provider General Healthcare, drinks company C&C Group, cheese producer Galbani, and UK phone retailer Phones 4u.
CenturyLink is not the only telco hoping to get out of the data center business - a recent report by Cowen & Co. analyst Colby Synesael claimed that Equinix is close to picking up Verizon's data centers for $3.5 billion.
Silver Lake Partners may also be set to shift its data center portfolio, Vantage Data Centers, for around $1 billion.
AT&T previously considered selling $2bn of data centers, but it is believed the company canceled plans over complications regarding the separation of assets that are deeply integrated into the telecommunications network.