American NoSQL vendor Basho Technologies has combined its Riak distributed database with popular open source software in a single product called the Basho Data Platform.
It includes Riak KV database, Riak S2 object storage software, Apache Spark engine for in-memory analytics, Redis key-value cache for increased performance and Apache Solr search platform for enhanced queries.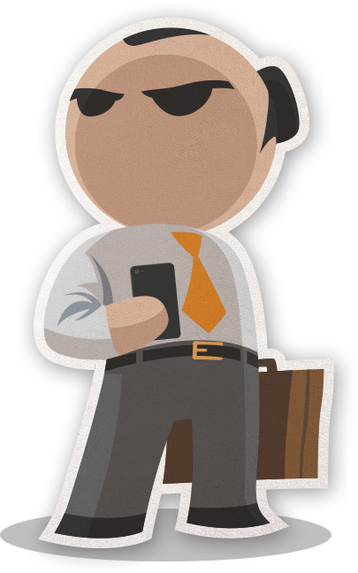 NoSQL-in-a-box
Unlike traditional relational databases, NoSQL databases are not built on tables, and tend not to use structured query language to manipulate data, which allows for more flexibility and makes them perfect for new types of workloads.
Basho was founded in 2008 by a group of former Akamai executives and engineers, to bring this emerging technology to the enterprise. Its most successful product is Riak KV (formerly Riak), an open source database written in Erlang and used by Adobe, AT&T, Best Buy and the British National Health Service.
"Big data with multiple data models, hybrid cloud architectures with distributed active workloads and the rise of the Internet of Things require developers to integrate, replicate and synchronize information across functions," explained Mac Devine, vice president and CTO of Cloud Services at IBM.
"Basho specializes in solving distributed systems challenges, and integrated approaches such as the Basho Data Platform help ensure that applications are highly available, massively scalable and easy to deploy at production scale."
In a recent survey of Riak users, the company found that more than 40 percent have deployed its software alongside Redis and an additional 42 percent are using it with Apache Solr.
The Basho Data Platform aims to simplify operations for organizations that are running Riak KV across multiple applications in public, private and hybrid cloud environments. It controls the replication and synchronization of data and supports multiple database models including key value and object storage.
"This is a true turning point for the database industry, consolidating a variety of critical but previously disparate services to greatly simplify the operational requirements for IT teams working to scale applications with active workloads," said Adam Wray, CEO and president of Basho.