Bandwidth Infrastructure Group (Bandwidth IG) has appointed Bruce Garrison as its new CEO.
Garrison joins the company from Kansas Fiber Network, where he was also CEO. His appointment will see him lead the firm's expansion of its new dark fiber network.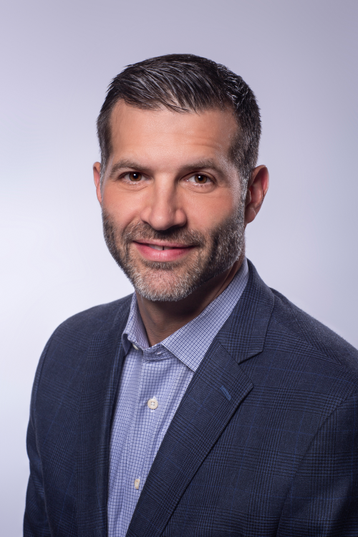 Garrison will see oversee operations at the company, while working towards a target of expanding Bandwidth IG's total route miles from 280 to 380 throughout the San Francisco Bay Area, Greater Atlanta, and Hillsboro area of Greater Portland by the end of 2023.
"As we enter into our next phase of growth and look to expand our footprint further, Garrison's expertise in the dark fiber industry will take our services to the next level," says Bill Cook, Board Chairman for Bandwidth IG.
Bandwidth IG was founded in 2019 and is based in Sunnyvale, California. The company is a metro dark fiber provider that offers high capacity, strategic, dark fiber networks to mission-critical data centers, hyperscalers, and enterprises throughout the previously mentioned markets.
Garrison has also worked for Bluebird Network where he was chief revenue officer, and spent five years before that at Zayo Group as senior vice president at zColo, Zayo's colocation segment.