On Friday, Azure introduced regional subcategories, or availability zones, to its cloud network to improve redundancy and ensure that failures can be isolated within a region. 
The service is an addition to the company's existing availability sets - whereby virtual machines are isolated from one another within the same data center as a fail-safe for hardware - and its region pairs which allow customers to use cloud services in two regions simultaneously, granted they are located in the same geographic area.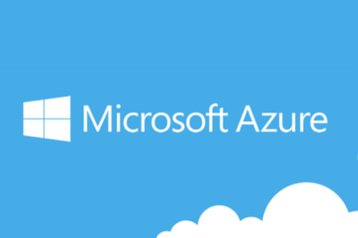 Soft launch
Other cloud providers (AWS, Google Cloud, and Oracle Cloud) already have multiple availability zones within their regions, with Microsoft being the last to introduce them. 
Initially rolled out as a preview in East US 2 (Virginia) and West Europe (the Netherlands) regions, the company plans to extend the service further in the US and Europe, and introduce it in Asia.
France Central region in Paris, due for launch later this year, will also be divided into availability zones.
Presently, Microsoft has 36 Azure regions worldwide, with another six underway -  two in France, two in South Africa and two in Australia.
Also last week, the company finished laying Marea, a transatlantic cable connecting northeastern Spain with Virginia, deployed in partnership with Facebook and Telxius, and promising speeds of up to 160 Tbps.