Amazon Web Services' US East-1 region in Northern Virginia is experiencing increased errors, with some cloud services no longer operational.
Amazon Kinesis "is experiencing increased API errors," which has caused services like Amplify, API Gateway, AppStream2, AppSync, Athena, Cloudformation, Cloudtrail, Cloudwatch, Cognito, DynamoDB, IoT Services, Lambda, LEX, Managed BlockChain, S3, Sagemaker, EventBridge, and Workspaces to struggle.
The problem has also impacted the company's ability to update its status page, where it usually details cloud outages and errors.
Happy holidays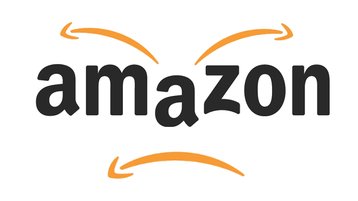 With the AWS Service Health Dashboard currently unreliable, it is unclear how widespread the issue is. It is believed the issue began around 8:16 a.m. Eastern, but AWS was slow to update its dashboard, first detailing problems at 9:36 a.m.
The company then said its ability to post updates on the page was affected, but its social media accounts still recommended impacted users visited the dashboard.
Amazon Kinesis Data Streams (KDS) is the company's massively scalable and durable real-time data streaming service, and forms the backbone of numerous platforms.
Its outage has led to other companies' services going down, including Laravel's Vapor, Paddle, and SEED's site log in.

"Some folks are having issues logging in to the console," SEED said on Twitter. "There's currently an AWS outage that's causing this. The rest of the service is operating normally. We are monitoring the issue."
League of Legends, GIPHY, Sirius XM satellite radio, and Amazon Ring users have all reported outages, but it is not known if they are related.
Update: Flickr, Adobe Spark, Anchor, Roku, Shipt, The Philadelphia Inquirer, RSS Podcasting, and more are also impacted.