Pursuing the likelihood of lucrative gains from the expansion of IoT and IIoT (industrial Internet of Things), Amazon's cloud subsidiary is making its Greengrass software available to all its customers.
The software allows users to add compute, messaging, data caching and sync capabilities to connected devices. 
Edge cloud compute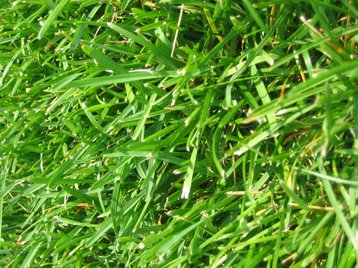 Greengrass is hoping to meet the need for low latency, ease of programming and reliable updates for IoT devices, enabling access to the same services available on the cloud (processing, analytics, storage - which the company refers to as embedded lambda compute) but accessible remotely. 
Connected devices are increasingly used for industrial purposes, from manufacturing to oil drilling and farming, and some predict that their use will become ubiquitous in years to come, further driving data center operators to offer edge compute capabilities where they are needed. 
Amazon partners such as Annapurna, BSquare, Canonical, Digi International, Intel, Lenovo, Mongoose, Qualcomm Technologies, Raspberry Pi, Samsung, Technicolor and Wistron will integrate the software in future product releases. 
"Many of the world's largest IoT implementations run on AWS, and customers across industries – from energy, to mining, to media and entertainment – have asked us whether we could extend AWS's industry leading cloud capabilities to the edge,"said Dirk Didascalou, vice president of IoT at AWS.
"By embedding AWS Lambda and AWS IoT capabilities in connected devices, AWS Greengrass gives customers the flexibility to have devices act locally on the data they generate while using the AWS Cloud for management, analytics, and storage – all using a single, familiar AWS programming model."