Australian data center operator DC Two and its subsidiary D Coin are building a specialized facility for cryptocurrency mining, powered entirely by solar energy.
The site is located in Collie, 200 kilometers south of Perth, adjacent to a 20MW solar farm being constructed by Hadouken Pty.
While primarily a cryptocurrency venture, the data center will also offer space for traditional IT workloads, with up to 4MW of power capacity made available in the first phase of the project.
Its creators say it will become the first data center in Australia powered primarily by renewable energy sources.
Responsible mining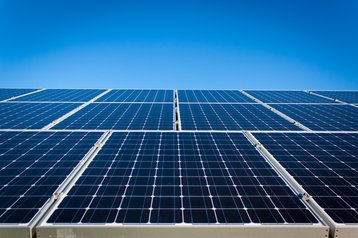 DC Two offers cloud, colocation and hosting services, with a flagship data center in Osborne Park, Perth, and a network of Points of Presence around the city.
Its project in Collie will combine low-cost hosting for cryptocurrency enthusiasts with high redundancy zones for traditional colocation. It will house around 256 racks of IT equipment, with connectivity provided by local network operator Optus.
DC Two promises competitive power rates and support for very high power densities – up to 30kW per rack.
According to the company, if the facility's entire capacity would be dedicated to cryptocurrency mining, it could produce approximately 650 bitcoins per year, worth around AU$6 million, based on current mining difficulty and exchange rates.
One of the criticisms levied at the cryptocurrency community has been the damage mining does to the environment, with specialized mining rigs burning through as much electricity as the entire Republic of Ireland, and being responsible for as much CO2 as 1,000,000 transatlantic flights. Powering mining facilities with with renewable energy should go a long way towards alleviating such concerns.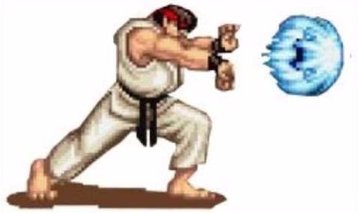 Both the data center and the solar farm are scheduled to launch in early 2019.