Telecoms giant AT&T and investment company BlackRock are forming a commercial fiber joint venture, Gigapower, LLC.
The wholesale provider plans to provide fiber network services to Internet service providers (ISPs) and other businesses across the US, in particular focusing on customers outside of AT&T's traditional 21-state wireline service footprint.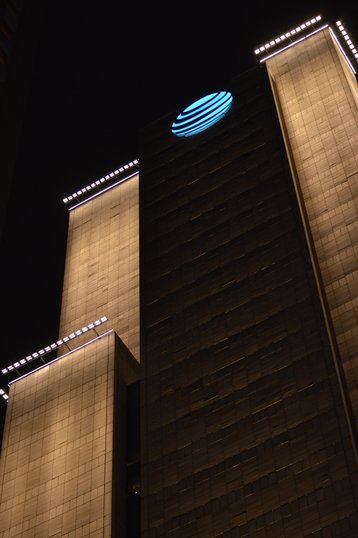 The venture is still subject to regulatory approval and customary closing conditions.
AT&T and BlackRock will jointly own and govern Gigapower, but the new company will be led by AT&T veteran Bill Hogg.
Gigapower will initially target 1.5 million customer locations. AT&T itself plans 30 million fiber locations, including business locations, by the end of 2025.
"Fiber is the lifeblood of digital commerce," Hogg said. "We have a proven team of professionals building this scalable, commercial open access wireline fiber network. Our goal is to help local service providers provide fiber connectivity, create the communications infrastructure needed to power the next generation of services and bring multi-gig capabilities to help close the gap for those who currently are without multi-gig service."
John Stankey, CEO of AT&T, added: "With this joint venture, more customers and communities outside of our traditional service areas will receive the social and economic benefits of the world's most durable and capable technology to access all the Internet has to offer."