Brazilian data center provider Ascenty is to receive funding from private equity firms Blackstone and ADC capital, which it will use to expand its physical footprint in the region.
The company has not revealed the value of the latest investment, but its CEO Chris Torty stated that it would allow Ascenty to "expand not only in Brazil but in other Latin American countries."
Rise up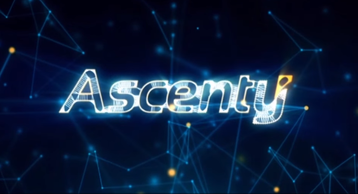 The news comes after a consortium of private equity firms (Itaú BBA, ING) and two unnamed international financial institutions granted Ascenty $190m for debt refinancing and the acquisition of five new data centers in Brazil.
Launched in 2010, the company owns 4000km of fiber and seven data centers in Brazil. Its first data center abroad is under construction in the Chilean capital, Santiago, and is expected to go online later this year. 
Last year, Ascenty announced plans to build a $120m data center campus in the outskirts of  São Paulo, with 10,000 sq m (107,639 sq ft) of technical space and power supply of up to 16MW.