British chip designer Arm [previously known as ARM – ed.] has appointed former Nvidia and SanDisk executive Drew Henry to lead its server and networking business.
As senior vice president and general manager of the Infrastructure Business Unit, Henry will be responsible for getting more of the company's products into enterprise data centers.
"I'm here to help build the infrastructure needed for the next 10 years of computing, an infrastructure I'm confident will be powered by Arm technology," he said in a blog post.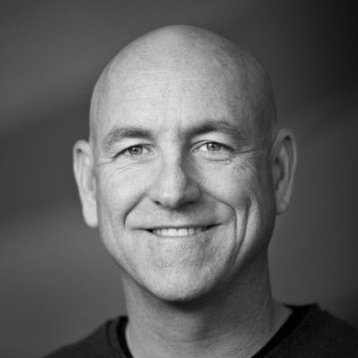 For the love of silicon
Processors based on Arm architecture consume less power and require less cooling than their x86 counterparts, making them perfect for mobile devices. The same characteristics could theoretically be very useful in a data center – with a higher number of cores offsetting lower clock speeds.
But despite some of the clear advantages to this approach, Arm's entry into the server market has been slow and fraught with setbacks. Some of the businesses that started in this space – for example Calxeda – no longer exist, while others, like AMD, were forced to repeatedly delay their Arm-based server chips.
Henry is meant to bring new dynamics into the company's enterprise hardware plans, and ensure that Arm as a server platform becomes a viable choice, not just a curiosity.
For nearly 11 years he worked at Nvidia, eventually progressing to the position of the general manager of GeForce business unit and helping transform it into the world's largest GPU brand. He also worked at SGI and SanDisk, and spent a year as the CEO of Acetti Software – a startup founded to accelerate cloud-native applications.
In his new position, Henry will be reporting to Rene Haas, EVP and president of Arm's Intellectual Property Group.
"Drew is a veteran of the industry, bringing an excellent mix of compute and cloud experience to Arm," Haas said. "He brings a proven track record in optimizing workloads for new platforms and building new lines of business. He is an immediate impact hire for Arm and our fast-growing infrastructure ecosystem."