The fate of Apple's massive data center project in Athenry, Galway, will be revealed within six months after Ireland's High Court agreed to fast-track a decision.
If the High Court had not fast-tracked the Judicial Review on the repeatedly delayed project, it would have taken as long as 18 months.
Finally closing in on a decision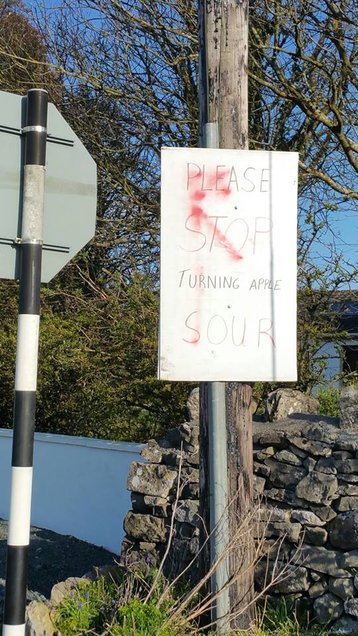 Galway East TD Ciarán Cannon said on the Apple for Athenry Facebook page: "Very good news from the High Court just now. The Fitzpatrick/Daly proceedings have been admitted to the Commercial Court list.
"This means that the hearing must be concluded within 6 months, rather than the 18 months for a normal Judicial Review case. Their case will now be be heard on the 21st of March. The application to admit the third objector, McDonagh, to the same list will be heard next Monday."
The decision comes after the Apple for Athenry group took to the streets to show their support for the project, which gained planning permission in August, but was stymied by the opposition of three locals who launched High Court bids to stop the construction.
The data center was originally announced back in February 2015, the same time as a similar €850 million investment in Denmark. That facility is slowly nearing completion.
Should the proposal be fully approved, it will begin as one data center, with plans to build eight 25,000 square meter facilities by 2031.