Apple's oft-delayed €850 million ($963 million) data center in County Galway, Ireland, has suffered yet another setback.
The decision on whether to approve the project was meant to come by mid-June, but local planning body An Bord Pleanála has now pushed the verdict back to August.
Wait-a center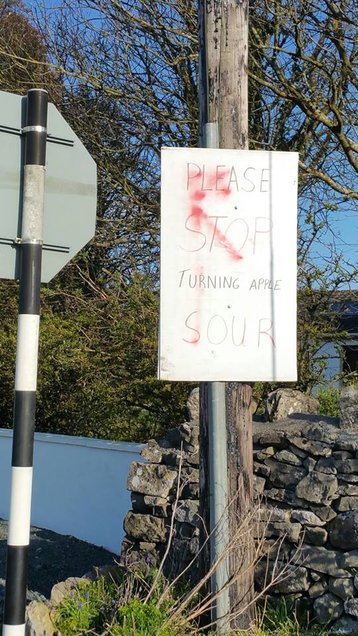 An Bord Pleanála's David Curran told BusinessInsider: "I understand the Board hopes to be in a position to determine the Strategic Infrastructure application in early August."
Apple is currently waiting for approval regarding two applications - one for an individual data hall and another for 'strategic infrastructure' that is required to support it.
"It would be expected that both [decisions] would be determined together and the indicative date for the SID [strategic infrastructure] application is 11 August," Curran said.
Last month saw Apple face a public hearing where some local residents raised concerns about the facility's power consumption and wildlife disruption, while others rallied behind the tech company, establishing the 'Athenry for Apple' group.
Apple said that the data center will be powered by 100 percent renewable energy and has promised to provide recreational walking trails in the woodland surrounding the building.
Should construction be approved, work on Apple's data center will begin in 2018. The plan is to have one 263,000 square feet (24,000 sq m) facility to start, but with the aim of building another seven, depending on demand.