The much-delayed decision on Apple's proposed $950 million (€850m) data center in Galway has been delayed yet again. 
The application to build a 263,000 sq ft (24,000 sq m) data center on a 500-acre forest site in Derrydonnell, was first filed in 2015, but has suffered a series of challenges and delays. The final judgment is due any time now, but the hearing which should have revealed it on June 23 was put off until June 30, because of a "shortage of judges".  Now that date rolled around, and the hearing has been put off yet again until July 27, according to Galway Bay FM.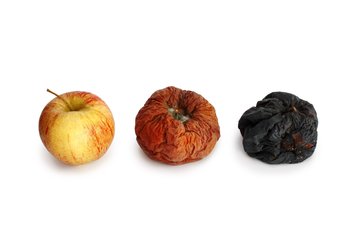 Apple pipped
The pro-Apple campaign group, Athenry for Apple, has said it is "disappointed," but a final decision is apparently expected on 27th, according to the report.
Long delays were not expected when the application was first made, and it was approved within a couple of months. However, opposition to the scheme emerged from various quarters and the plan has faced legal delays.
The protests have been based on environmental concerns, but Apple won the right to have the decision "fast-tracked" in November 2016, which should have reduced a potential 18 month delay to only six months, but it's already seven months from the fast-track announcement.
The proposed data center would demand 20MW and employ 150 people when it is up and running, The company plans to provide renewable power to offset the demand on the grid. The site could eventually hold up to eight data centers, which would be built over a period up to 2031.
Two residents are named as objectors in the case.