North Carolina based IaaS company Anexio has bought colo, cloud and managed services company Net Data Centers (formerly Net2EZ), and with it the company's leaseholds in 13 US data centers, and single facilities in London, Hong Kong, Singapore and Sydney.
For the past three years, Anexio has grown by 127 percent annually, having bought out four companies in the past five years. Last week, the company joined the ranks of the Inc. 500 as a result of sustained high income and being one of the country's fastest growing companies. 
Caught in the net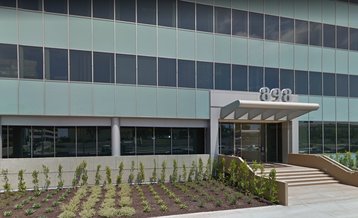 Anexio does not own its own data centers, but leases from wholesale providers DuPont Fabros, RagingWire and QTS Data Centers. The facilities it will be taking on as a result of its latest acquisition belong to Digital Realty. 
Anexio has dealt with Net Data Centers before, having bought its East Coast data center assets in 2015 so that the latter could avoid facing bankruptcy. 
Having gained ownership of Net Data Centers gives the company an additional 3MW of  leased data center power capacity and 100 additional interconnections to add to its LightSpeed Network, which it launched in June.