QTS Realty Trust has brought on Andrew Wild as the company's chief information security officer.
Wild previously held numerous security roles at large technology businesses, including at Transaction Network Services, EMC, Qualys, and Lancope.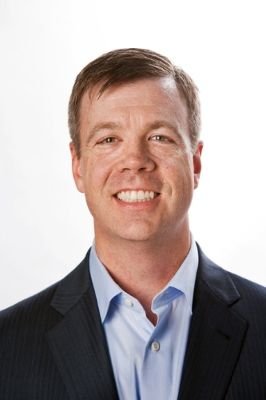 Security matters
"I was immediately attracted to joining the QTS team for two reasons," said Wild.
"They truly live their motto of powered by people, and their unending commitment to the security of their facilities and their customers' data. I look forward to working with the QTS team and exceeding client expectations on security and risk management."
Jon Greaves, QTS' chief technology officer, added: "Security threats are evolving by the day and our commitment to ensuring the security and compliance of our customers' data made it paramount to invest in a chief information security officer position."
"As one of the first data center companies to have a CISO, we believe those customers who continue to embrace hybrid cloud solutions will see that we not only understand the complexity, but also the importance of providing secure environments."
On Thursday, 15 September, Wild will present the session 'An Introduction to Containers, Including Security Concerns and Advantages,' at the Privacy Security Risk Conference in San Jose, California.