An Australian investment firm, AMP Capital, has acquired Expedient from its current investor, Landmark Media Enterprises LLC.
Expedient is an Infrastructure-as-a-Service business focused on colocation, cloud, managed services and networks with a base of over 1,200 customers.
The companies did not disclose the price of the acquisition, but a company spokesperson confirmed to DCD that the deal is worth in excess of $500m, which would make it AMP Capital's largest equity investment in the US.
Expedient claims that there won't be any grand sweeping changes to its structure; staff and senior management will stay on with the company.
The news comes just after it announced on October 16 that it would expand its national footprint with the opening of an office in Phoenix, Arizona.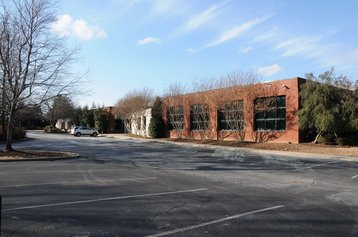 Significant investment
Simon Ellis, head of the American division at AMP Capital, said: "We are delighted to secure this high-quality business on behalf of our investors.
"Expedient represents a significant additional investment in the US communications infrastructure space following our acquisition of Everstream, a Cleveland-based fiber provider, in 2018."
Matt Evans, the head of communications at Infrastructure Equity, added: "This investment is AMP Capital's first data center/Infrastructure as a Service (IaaS) acquisition.
"Increasing IP traffic, the growing complexity and capital intensity of managing in-house infrastructure, and evolving regulatory requirements are driving demand in the outsourced cloud and data center space."
The transaction is still subject to the regular closing conditions and is expected to be finalized before the end of the year.