Amazon subsidiary Vadata is planning to build a $200 million data center for the US Department of Defense in Fauquier County, Virginia.
The facility will be located at the Warrenton Training Center, a classified US government communications complex an hour's drive from Washington DC.
According to local news agency Fauquier Now, this will become the biggest economic development project in county's history.
Vadata agreed to build in Fauquier County after negotiating $2.7 million in tax exemptions over the next three years.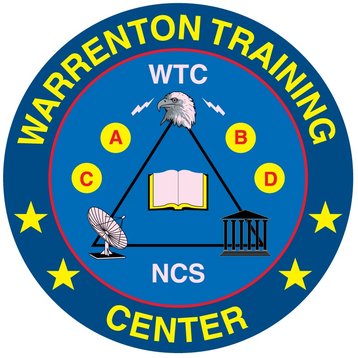 Spy school
Over the past 60 years, the Warrenton Training Center has served agencies like the CIA and the NSA as a signals intelligence facility, numbers station and communications laboratory. It was prominent during the Cold War, and still houses an underground complex designed to host members of the US government in case of a nuclear attack.
Vadata is a data center specialist based in Seattle. The obscure company deals with Amazon's more sensitive infrastructure projects - and doesn't even have a publicly listed website.
According to Fauquier Now, the company has already invested $26.4 million at the Warrenton Training Center. It will now build a massive data center for the federal government, codenamed 'Project Sunrise' on its tax break application.
The data center will employ 51 managers and technicians once it is complete sometime in 2018.
"We like the jobs. We like the tax base. We like the fact that it won't do anything to increase traffic. It's not a polluter," said Miles Friedman, county economic development director.
The inner workings of the facility will remain a mystery, since the contract requires absolute secrecy and even the tax exemption documents have been heavily redacted.