A month after the US Department of Justice approved CenturyLink's purchase of Level 3 Communications (as long as it sells some fiber assets), the Federal Communications Commission (FCC) has followed suit.
As a requirement of its approval, the FCC has banned CenturyLink from raising service prices for five years in 10 locations where lack of competition means that customers could be affected.
All done now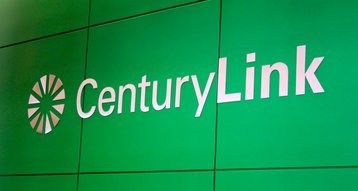 "The FCC's approval of CenturyLink's acquisition of Level 3 is great news and means we now have all the regulatory approvals we need to close the transaction," John F. Jones, CenturyLink SVP for public policy and government relations, said.
"We anticipate closing the transaction effective November 1, 2017."
The FCC approval was passed by the body's Republican majority, but Democrat Mignon Clyburn dissented. The FCC order and Clyburn's dissent have not yet been released, but Clyburn's office told Ars Technica that the FCC approval "radically alters the commission's long-standing merger review standards."
Update: The acquisition has now fully closed. CenturyLink's CEO Glen F. Post III said: "CenturyLink is now poised to offer an expanded, robust portfolio of communications solutions focused on our customers' networking and IT services needs.
"Our customers, from individual consumers to global enterprises, will benefit from our expanded, innovative network solutions, our complementary managed services and our highly talented workforce."
In May, CenturyLink completed the sale of all 57 of its data centers to a consortium led by BC Partners and including Medina Capital Advisors and Longview Asset Management.
The company retains a 10 percent stake in the new venture, named Cyxtera Technologies.