Aligned Data Centers is building a $300 million data center campus which is due to open in November, offering colocation services "on demand". 
The company's development in Plano TX will start with a a 300,000 sq ft (28,000 sq m) building, in which the first phase will provide 100,000 sq ft of data center space, according to an interivew with Aligned's CEO in the Dallas Business Journal.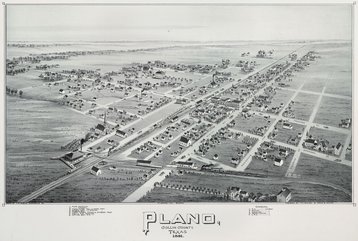 Pay for the power you use 
This will be Aligned's first data center to use the "on-demand" pricing model, an approach that is becoming more common in the colocation business. Tenants only pay for the power that they use rather than contracting for a set amount.
Plano was selected for the site partially because of the choices for power along with its central US location and good fiber connectivity.
Though no details have been provided, Aligned CEO Jakob Carnemark talked about an "ultra-efficient operating system" planned for the facility that is expected to add another level of efficient operation in managing energy and water usage. With integrated DCIM becoming more common, it only makes sense to build in DCIM and hooks for ITSM as the facility comes online.
With a 16-acre tract of land to develop, Aligned already has plans to build out another 200,000 sq ft of data center space when demand warrants it.