AliCloud, the cloud arm of Alibaba Group has announced a second data center based in Silicon Valley in the United States, due to open for business on October 12.
The new facility is AliCloud's ninth globally and the fourth announced since its first US data center launched in March 2015. It unveiled a Singapore data center in August and a Chinese data center at Qiandao Lake in early September. AliCloud also runs data centers in Beijing, Hangzhou, Hong Kong, Shenzhen, and Shanghai in China, and is planning more facilities in the Middle East, Asia and Europe.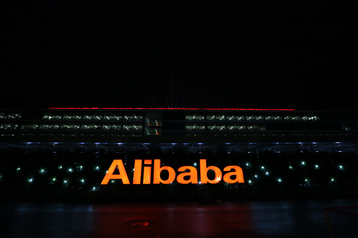 Into the cloud with Alibaba
The new data center is aimed at accommodating the cloud and big data requirements of customers in the West Coast for up to five years. It will offer the same service level agreements (SLAs) as its first US data center, plus other current AliCloud services.
"Our second US data center is situated in Silicon Valley which is the epicentre for technology innovation world-wide," said Ethan Sicheng Yu, vice president of Alibaba. The company also announced partnerships with cloud companies including Mesosphere, Bankware Global, Appcara, Appnovation, Cloud Comrade and Panzura, aiming to reduce infrastructure costs and improve networking efficiency.
"We expect to welcome more partners and customers onto the AliCloud platform as we extend our global reach," added Yu.
AliCloud's overseas strategy is to help Chinese enterprises become global and help 'foreign' enterprises enter China's market. The launch of the data centers in Silicon Valley enables Internet companies in China to expand their businesses in North America.
AliCloud will be seeking local partners such as experienced companies in the PaaS (Platform as a Service) and SaaS (Software as a Service) areas, as well as developers dedicated to open source projects, to work with AliCloud.