Chinese e-commerce giant Alibaba is to open two new data centers in Mumbai, India and Jakarta, Indonesia, for its cloud computing division.
Alibaba Cloud, also known as Aliyun, said at the Computing Conference in Shanghai that it expects the two facilities to be completed during the current fiscal year, ending on March 31, 2018. It is also building a data center in Malaysia.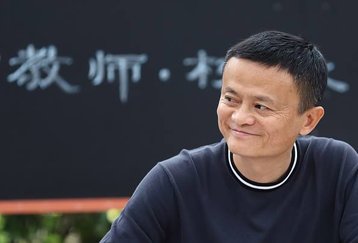 A different perspective
"I believe Alibaba Cloud, as the only global cloud services provider originating from Asia, is uniquely positioned with cultural and contextual advantages to provide innovative data intelligence and computing capabilities to customers in this region," Simon Hu, SVP of Alibaba Group and president of Alibaba Cloud, said.
"Establishing data centers in India and Indonesia will further strengthen our position in the region and across the globe."
Once the three facilities are finished, Alibaba Cloud will operate 17 data center locations, across mainland China, Australia, Germany, Japan, Hong Kong, Singapore, the United Arab Emirates and the United States. 
It has not specified the size or scale of the facilities, or even if they will be wholly owned by Alibaba - its Dubai facility is built in partnership with Meraas, and its Frankfurt presence is co-located in a Vodafone Germany data center.
At the Computing Conference, Alibaba Cloud also announced a global partnership with Tata Communications, providing direct access to Alibaba Cloud Express Connect via Tata's IZOTM Private Connect service.
In India, the company has partnered with Global Cloud Xchange (GCX), a Reliance Communications subsidiary, to directly access Alibaba Cloud Express Connect via GCX's Cloud X Fusion.