Environmental monitoring specialist AKCP has released SensorProbe2+ (SP2+), an overhaul of its best-selling temperature, humidity and power monitoring platform.
SP2+ is a small, Simple Network Management Protocol (SNMP) -enabled device that fits inside a server cabinet and looks after its health.
The upgrade has been in the making for the past three years and adds support for a number of new sensors, as well as features like encryption, SNMPv3, VPN and optional cellular connectivity.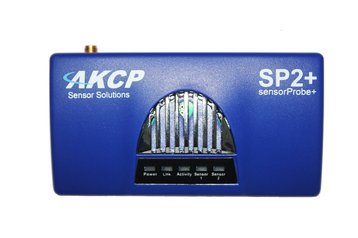 It's getting hot in here

AKCP is headquartered in Hong Kong and maintains research, development and manufacturing plants in Thailand, India, and Honduras. The company has been making sensors and probes since 1981, and has more than 35,000 customers worldwide.
The SP2+ is a complete redesign of the popular sensor platform, involving all-new hardware and software.
The device has four Ethernet ports that can each support either a single Intelligent Sensor or up to five Dry Contact sensors. These sensors can be configured to prevent server exposure to humidity, water leaks, loss of ventilation and extreme temperatures.
The device can connect to AKCP's recently introduced Thermal Map Sensor, which comprises four individual temperature sensors placed along the length of the cabinet. Specially designed to monitor the air entering and leaving a computer rack, it allows data center staff to detect hot spots in their facility in real-time. Up to four cabinets can be monitored this way from a single SP2+.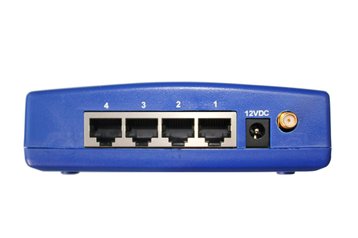 The device also supports optional sensors that can monitor voltage drops and physical access. And as an added extra, it can enable remote power cycling via software and hardware relays.
Every unit is accompanied by a free version of AKCess Pro server software.