AirTrunk, a start-up based in Singapore, has got US$400 million to help build data centers in Sydney and Melbourne, according to reports.
The two-year old company, which first broke cover in July 2016, is planning big data centers in Australia, Hong Kong and Singapore, which will be aimed at big cloud providers and wholesale buyers, rather than colocation customers. Its first flagship projects, in Sydney and Melbourne, have been given $400 million in funding from Goldman Sachs and private equity group TPG, according to a report on the Australian Financial Review (AFR), also picked up by the Australian.
Cloud landlord
The two data centers could be among the largest in the APAC region, with up to 70MW in Sydney and 50MW in Melbourne. The Australian reports that AirTrunk plans to have 20MW online between the two sites by the fourth quarter of 2017.
All told, AirTrunk plans to spend around US$1.7 billion, and bought sites in Sydney and Melbourne in September and October 2016. The site in Huntingwood Sydney cost US$24m and the one in Derriumut Melbourne cost US$11.5m according to the AFR.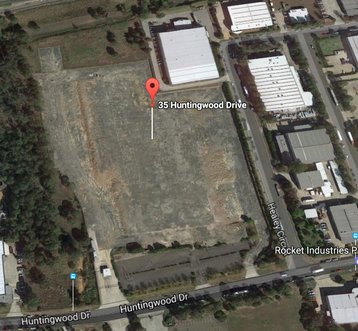 AirTrunk has applied to eight data halls on two levels on the Huntingwood site, and contruction has started - the company has shared pictures of building work in progress. 
The Derrimut site on 176 Swann Drive also has a development application filed by AirTrunk. 
The company was founded by Robin Khuda, formerly CFO at NextDC, an Australian data center firm that specializes in "data center as a service" which has its own business as a cloud landlord: it's believed to be providing facilities for the Microsoft Azure cloud service launched in Australia in 2014.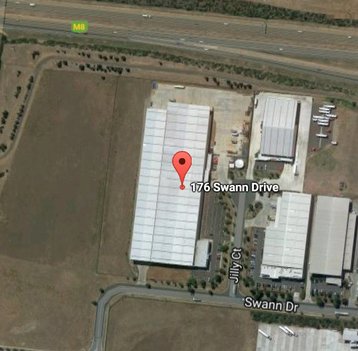 AirTrunk has said little about the technology it will deploy, only promising that these will be hyperscale facilities with levels of efficiency that could attract the likes of Google, Amazon or Microsoft. Khuda has promised the sites will use new and unspecified cooling and electrical delivery systems that will give them an edge over rival facilities, in particular using power distribution systems that minimize the number of electrical components requred.