Hybrid cloud, data and network solutions company Agile has acquired the primary data center of media and marketing giant Gannett.
The data center in Silver Spring, Maryland, features 21,000 square feet (1,951 sq m) of raised floor space and 30,000 square feet (2,787 sq m) of office space along with disaster recovery workstations. The facility has 300 tons of N+N redundant cooling and a 550 kVA N+N UPS system.
As part of the transaction, Agile will be managing Gannett's private digital network core, which was developed by Private Digital Network Services (PDNS) and supports Gannett's business processing and content delivery operations. In addition to acquiring the data center, Agile has also acquired PDNS.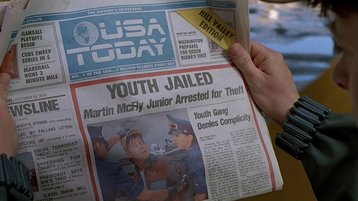 The news backbone
Across digital and print, Gannett reaches 110 million people monthly with more than 100 local media brands, digital marketing services companies ReachLocal and SweetIQ, UK media company Newsquest, and USA Today. 
It is the largest US newspaper publisher as measured by total daily circulation.
"We are honored and proud to now serve as an important component of the backbone for Gannett's online content distribution and look forward to expanding our offerings for current and future Agile clients," Jeffrey Plank, president and CEO of Agile, said.
Agile also operates data centers in Princeton, New Jersey, and Allentown, Pennsylvania.
Bob Henley, Agile's COO and PDNS' CEO, added: "We have provided compute, storage and network services to Gannett as a service provider for years, and look forward to partnering with our new colleagues at Agile to continuing meeting or exceeding our clients' expectations."