Ohio-based manufacturer Accelevation has acquired data center equipment integrator Instor.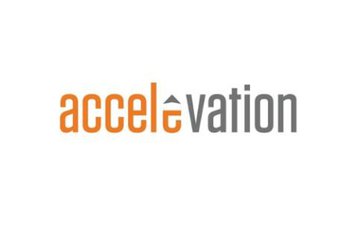 Financial terms of the deal were not shared. Baird Business Owner Solutions was the financial advisor for Instor.
Instor has more than 25 years of experience in data center design, structured cabling, power infrastructure, specialized containment, and cooling solutions. The company is headquartered in the San Francisco Bay area with a second office in Ashburn.
Jack Vonich, Instor CEO, said: "Instor has showcased remarkable expansion over the past three decades from a data center product reseller to an industry leader offering comprehensive services from concept to completion. We are proud of our track record and look forward to the opportunity to build on this momentum."
The LFM Capital-backed Accelevation is a group of manufacturing companies serving the data center, electric vehicle, and robotics markets. Portfolio companies of Springboro-based Accelevation include Conatech, Southeast Tool, Revolution Iron Works, Coach Tool & Die, and Skylab Manufacturing. The company has been a portfolio company of LFM since August 2022.
According to Accelevation CEO Michael Rubeira, the acquisition will be "highly complementary" to its Conatech data center business.
LFM's executive managing director Steve Cook said: "LFM is excited about the combination of these two impressive and synergistic businesses. Acquisitions are an important component to our value creation plan, and we are pleased to incorporate Instor - along with the recent acquisition of Workplace Modular - into the Accelevation growth story."
LFM invests in lower-middle market manufacturing and industrial services companies.