Simon Hartnell, the cofounder of independent boutique real estate advisory practice AC Niellsen, has passed away at the age of 55.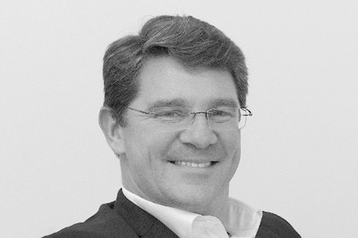 Hartnell launched his company in 2010 as a data center advisory firm for investors in the UK and mainland European real estate markets. Last year, AC Niellsen said that it had helped deliver more than 350 data centers, containerized solutions, and computer rooms across Benelux, Europe, and other parts of the world.
"It is with deep sadness that we inform you of the unexpected death of our partner and friend, Simon Hartnell, who passed away on Sunday 6 February 2022," a post on the company's website says.
On LinkedIn, colleagues and friends came together to remember the man, praising his kindness and generosity. The cause of his sudden death was not disclosed.