Australian cybersecurity company 3D Pioneer Systems-DPSM has acquired Host Group of Companies Pty Lt for $2.6 million.
Brisbane-based Host Group was established in 1998 and operates a data center at the Brisbane Technology Park that offers cloud, colocation, and hosting services.
The facility, on Brandl Street, Eight Mile Plains has a capacity for 125 cabinets and room to upgrade to 200 cabinets.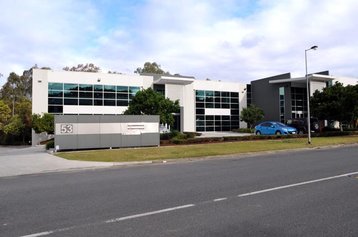 "We are pleased to have entered into this agreement with DPSM. The dramatic increase in demand for data storage and security since Covid-19 commenced has seen our business, along with our whole industry, require rapid expansion, and so we are excited about the additional resources this gives us to grow our operations and capacity," said James Kennett, Director of Host Networks.
"Host Group will complement our data and cybersecurity activities and plans," added the president and CEO of DPSM, Patrick St-Pierre. "The human and technical resources it adds will improve our existing operations and enable us to expand our service range and capabilities."
Host Networks was previously acquired in 2019 by Anvia Holdings Corporation for around $3 million.
Previously known as Mobile Gaming International Corp, 3D Pioneer Systems-DPSM rebranded and changed focus to become a cybersecurity firm. Today is offers consulting, data center monitoring, as well as audit and security education services.